Design/Build
The Con J. Franke Electric team can provide comprehensive design/build services for any commercial electrical construction projects from design assist (reviewing plans and providing feedback and cost implications) to full electrical construction design.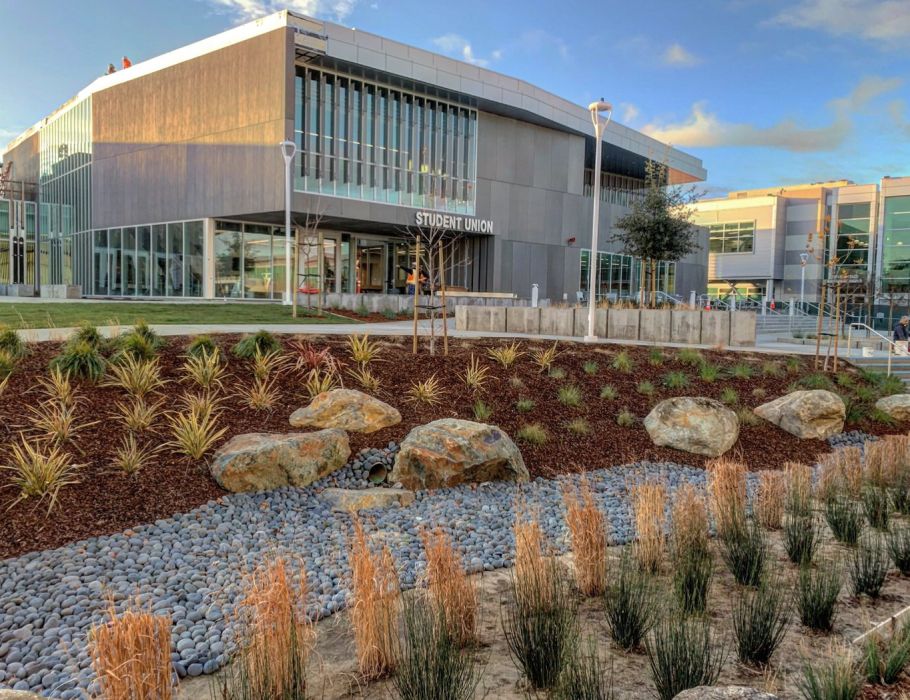 Why hire us?
You're in good hands when hiring us for any stage of your commercial design/build electrical project needs because we've been building strong relationships with distributors for decades and can offer cost-effective pricing on all materials.
For full electrical construction design needs, we also have:
An Experienced Team
A reliable and experienced project management team to actively oversee our field teams from project start to completion.
Innovative Problem Solvers
Strong team interaction and innovative problem solving for the duration of the project due to our experienced union crews and our relationships with sub-contractors.
Fresh Water Treatment facilities
Wastewater Treatment facilities
Marinas
EV Charging stations
Parking structures
Substations
Institutions (Schools, Colleges, Jails, Hospitals)
Industrial
Manufacturing
Additional Services
Service & Maintenance
Our service team is here for you with the solutions and experienced personnel to minimize any downtime.
Electrical Construction
Our specialties include new construction and renovations in several areas, such as water facilities, marinas, EV stations, institutions, and more.